Ikan Pekasam Gred AA (250g) /Fermented Fish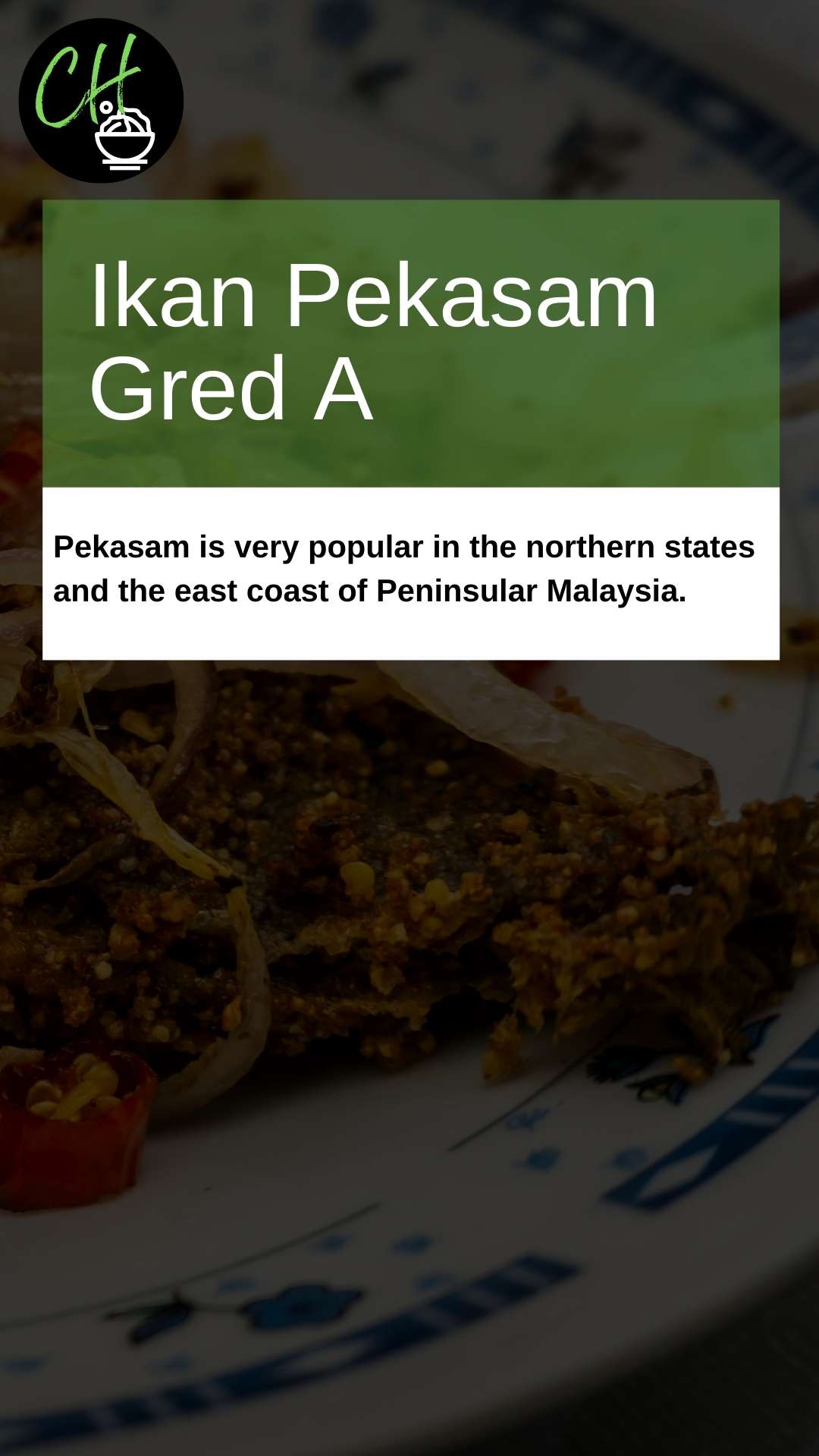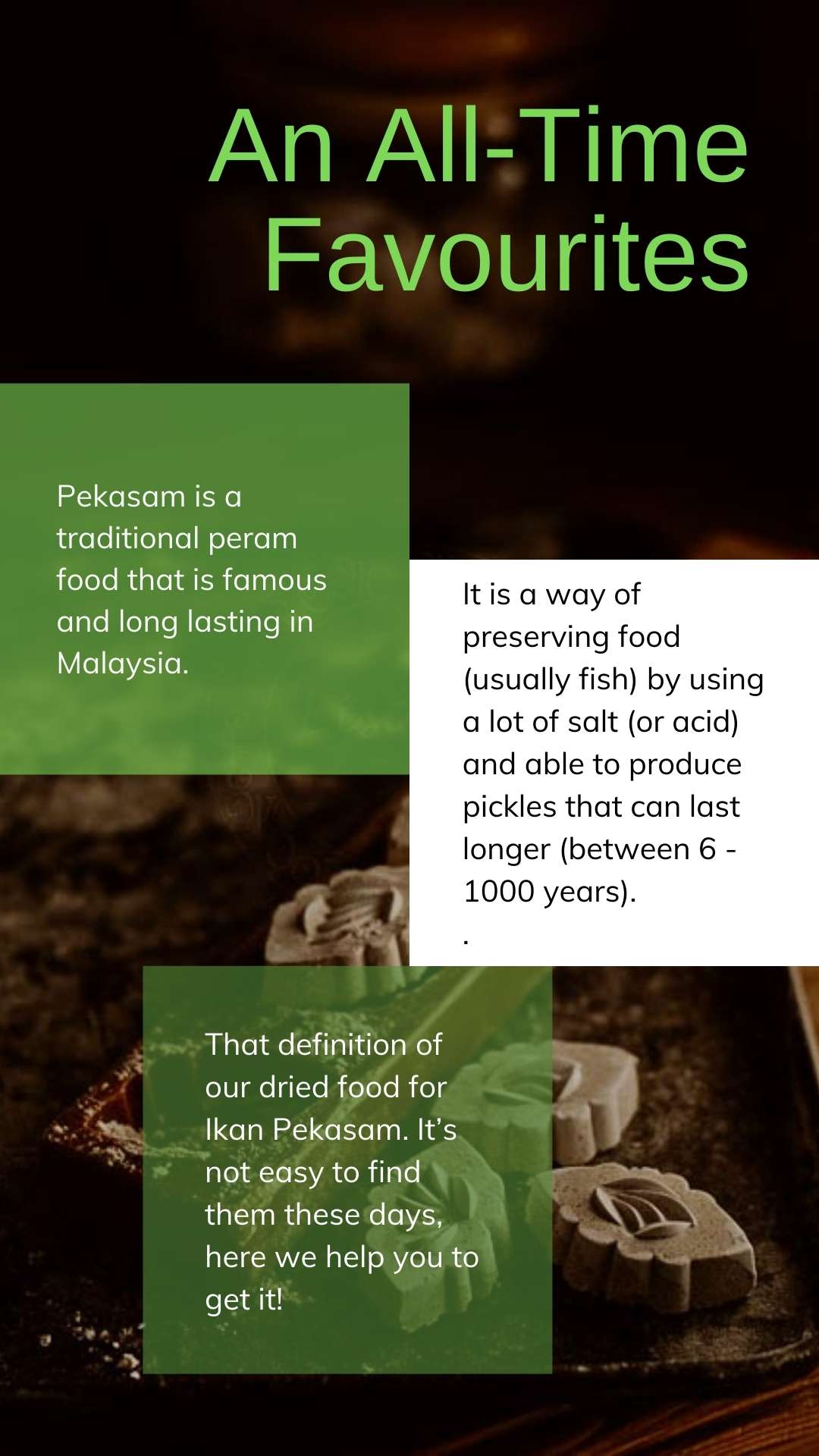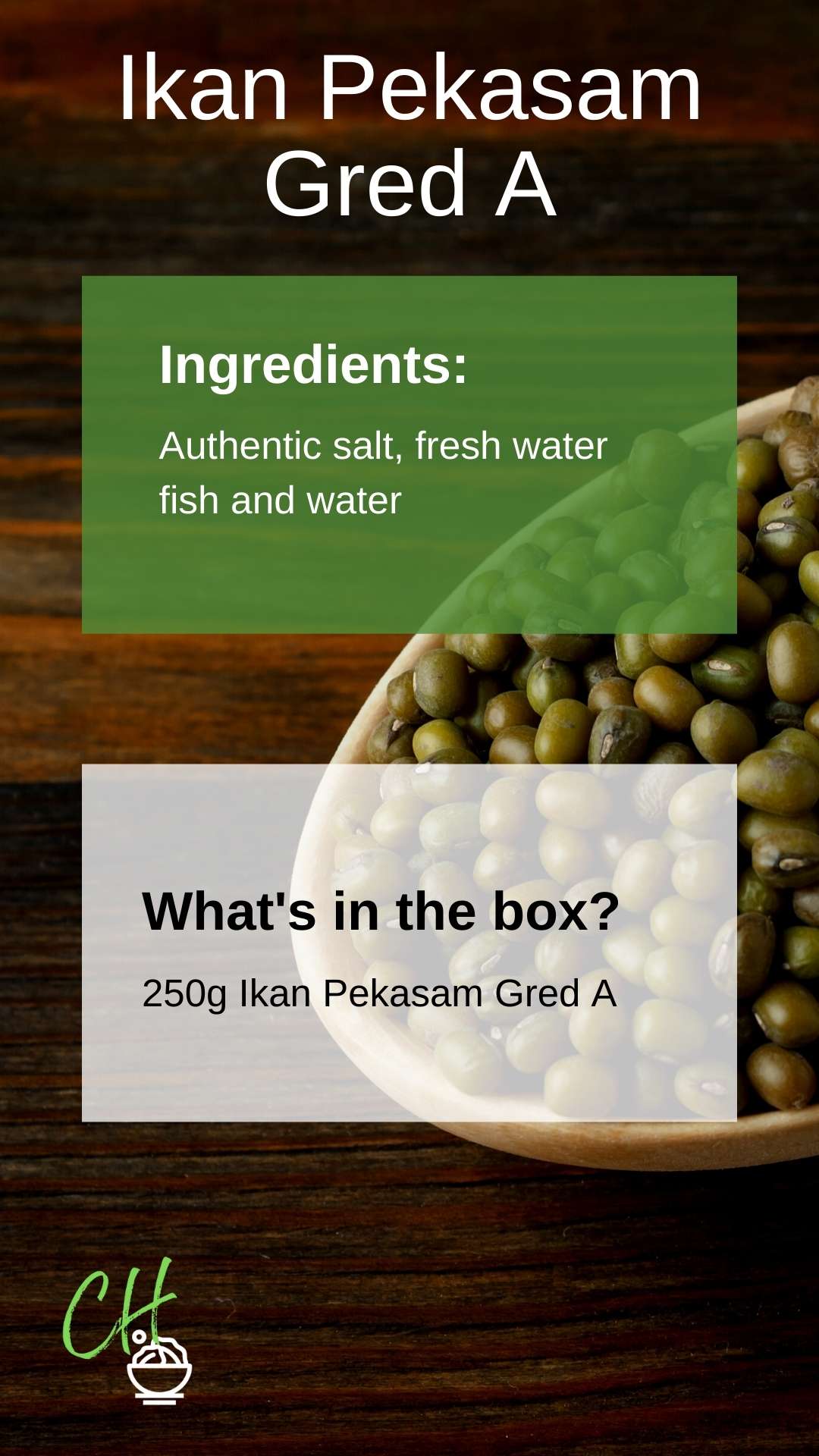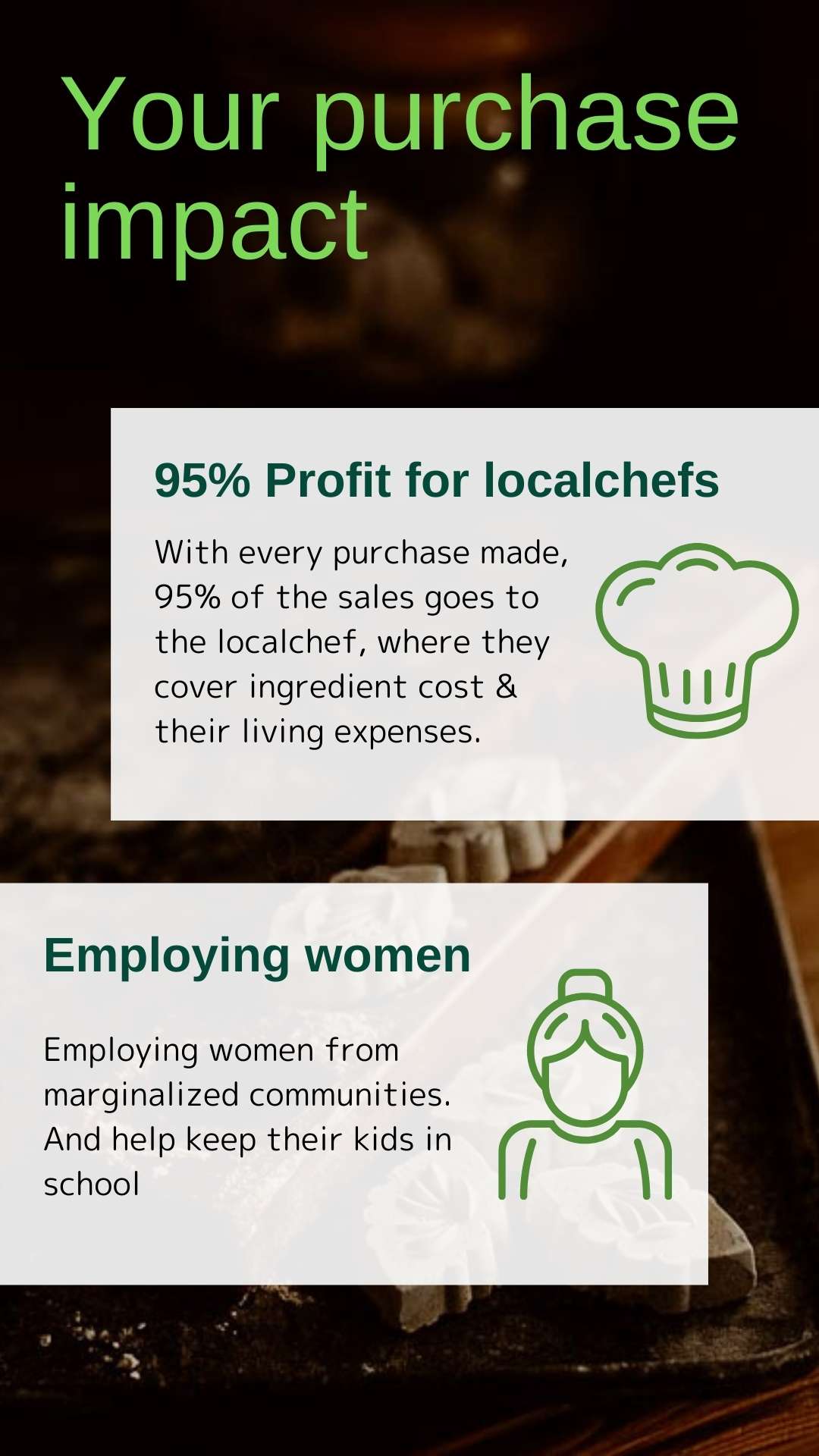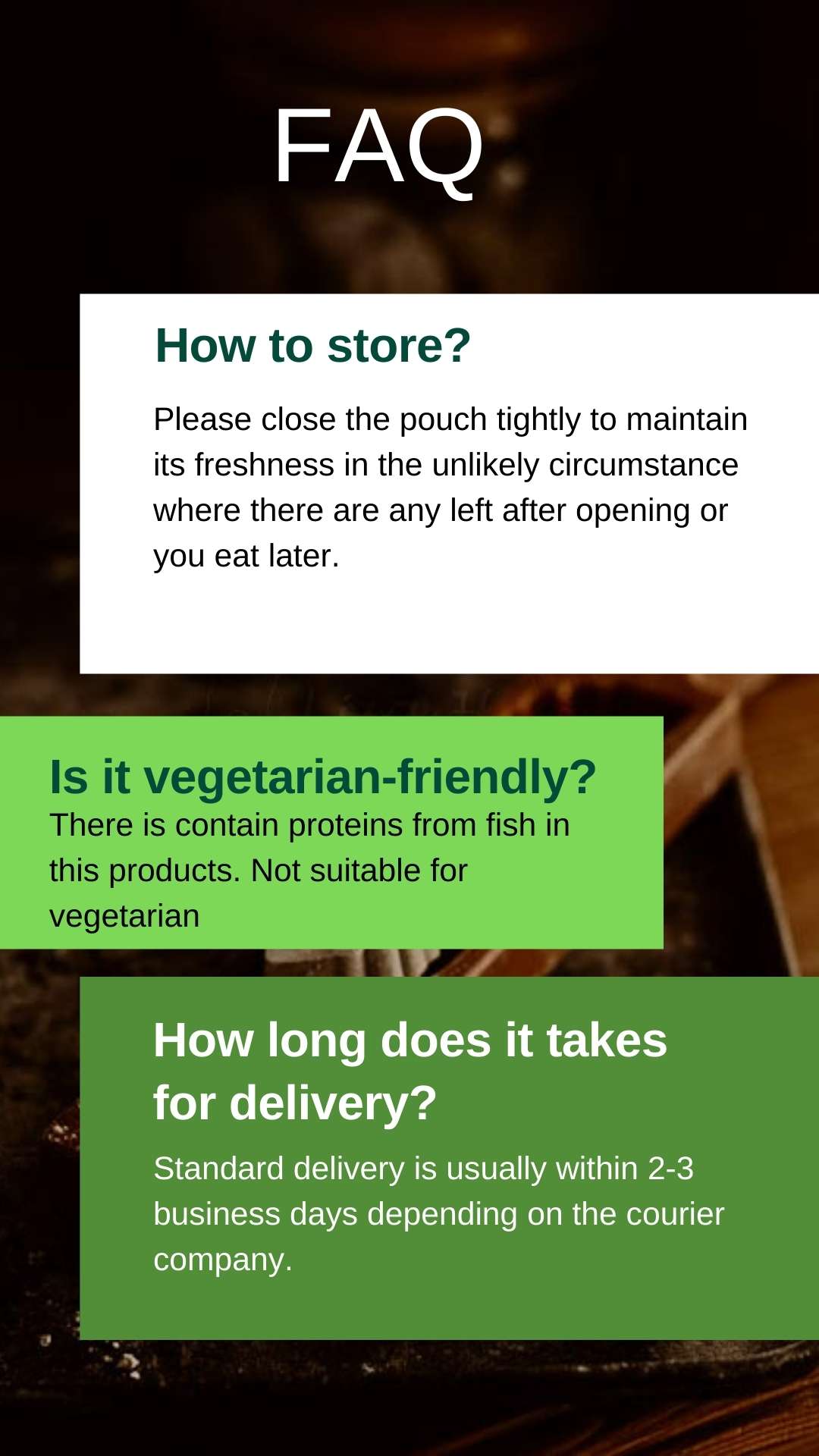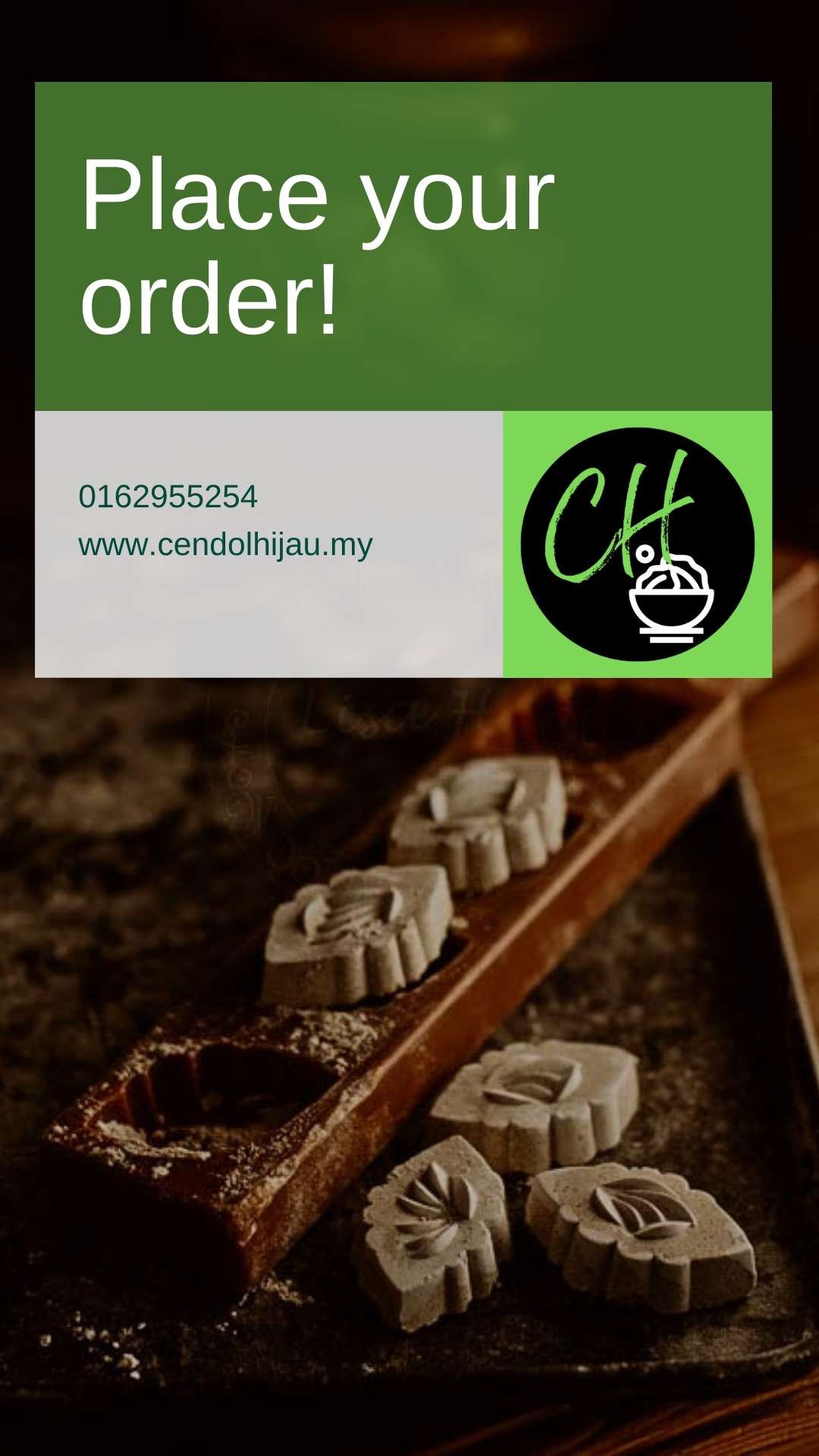 Pekasam ialah sejenis makanan peram tradisi yang terkenal dan tahan lama di Malaysia. Ia merupakan satu cara mengekalkan makanan (lazimnya ikan) dengan menggunakan garam (atau asam) yang banyak dan mampu untuk menghasilkan pekasam yang mampu bertahan lebih lama (antara 6 - 1000 tahun).
Pekasam amat popular di negeri-negeri utara dan pantai timur Semenanjung Malaysia.
Pekasam is a traditional peram food that is famous and long lasting in Malaysia. It is a way of preserving food (usually fish) by using a lot of salt (or acid) and able to produce pickles that can last longer (between 6 - 1000 years).
Pekasam is very popular in the northern states and the east coast of Peninsular Malaysia.
Ingredients:
Authentic salt, fresh water fish and water
Bahan-bahan:
Garam, ikan sungai dan air
Allergen statement: Contains seafood.
Notis Alergi: Mengandungi makanan laut.

*All pictures shown are for illustration purpose only. Actual product may vary due to product enhancement.
*Gambar diatas hanyalah ilustrasi sahaja. Produk sebenar mungkin berbeza mengikut pengunaan produk.
How to Use
Store in a cool dry place
What's in the box?
250g Ikan Pekasam Gred AA