Ikan Masin Gelama Belah Nipis Gred A (300g) / Salted Fish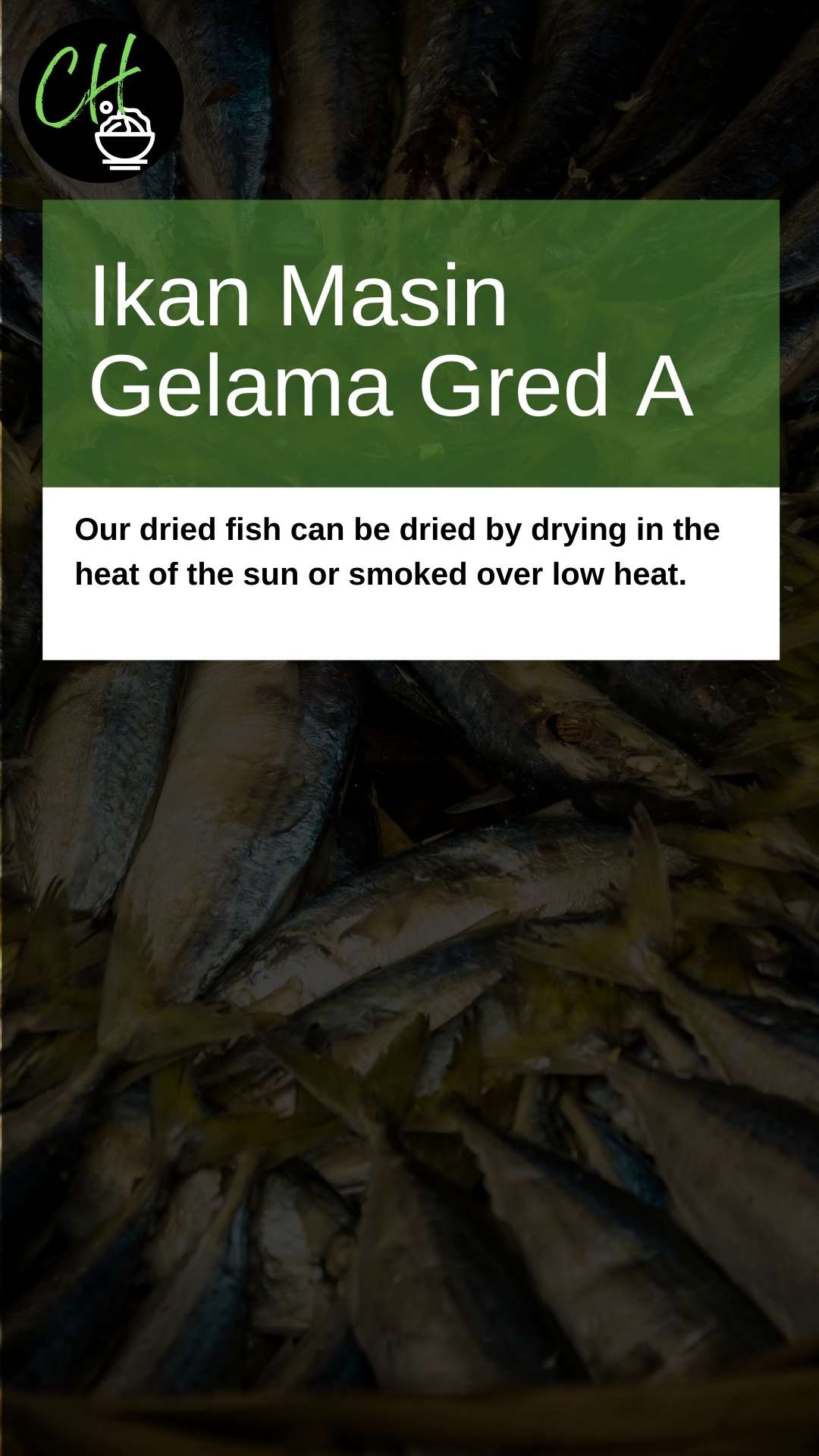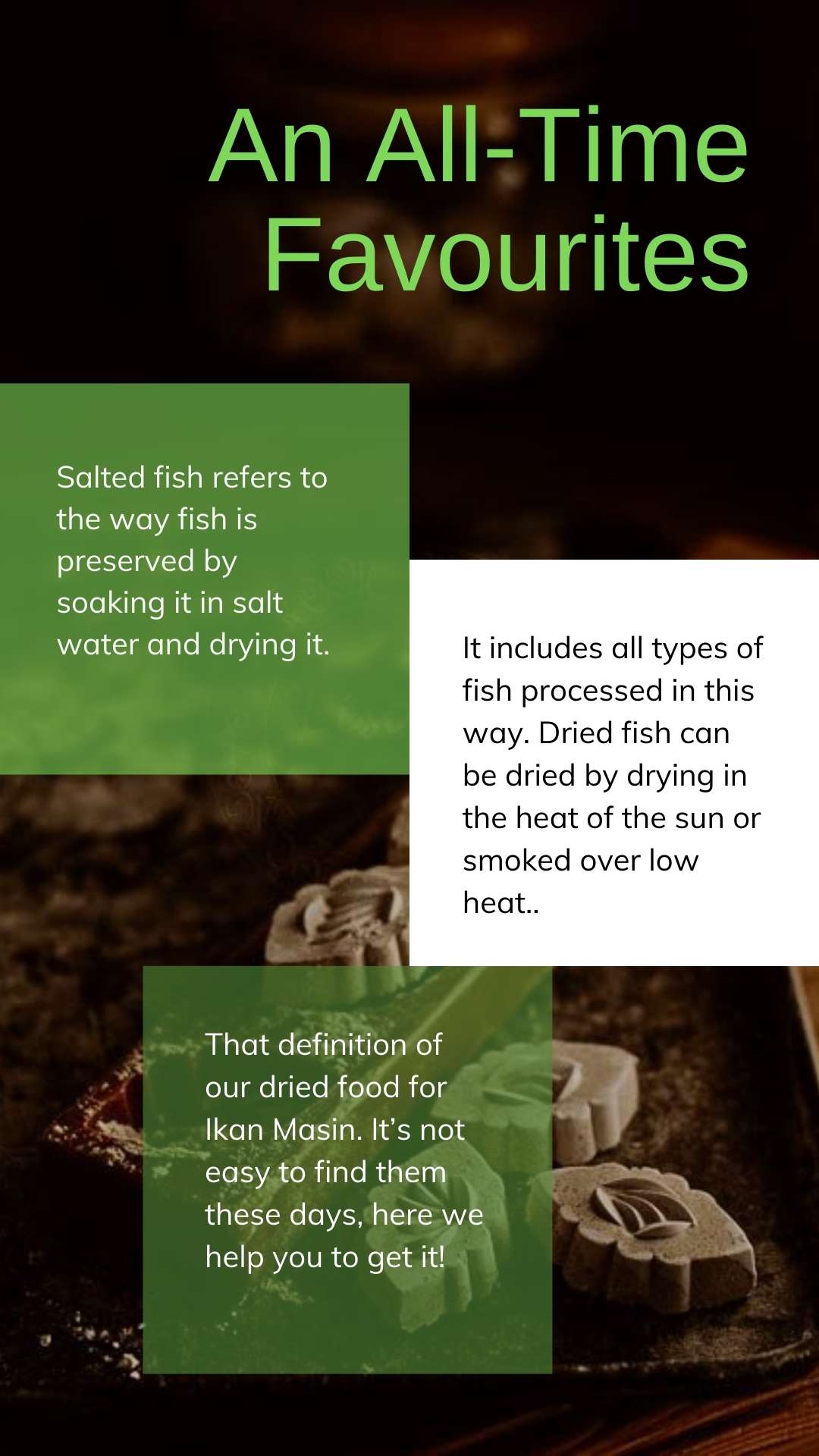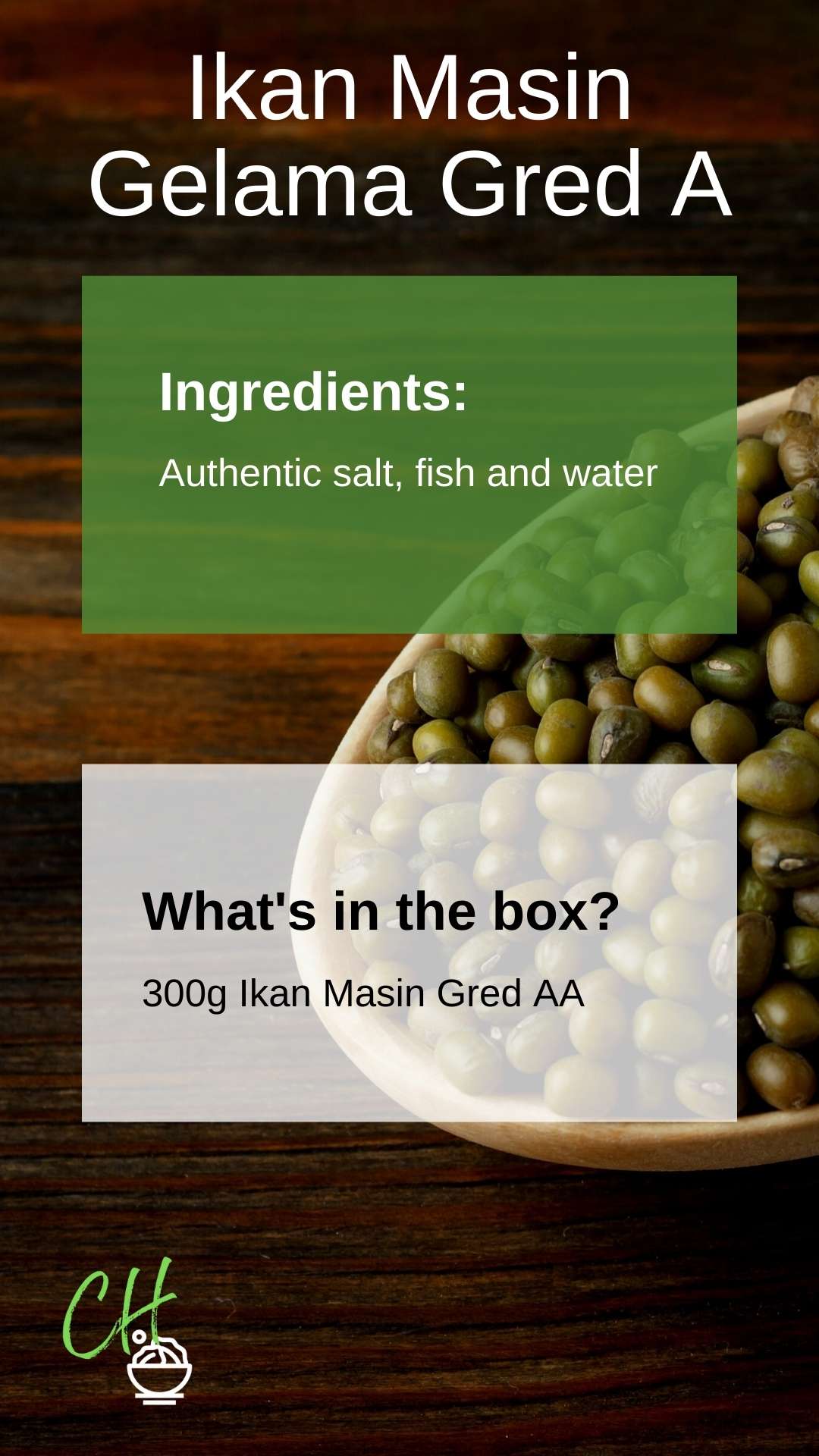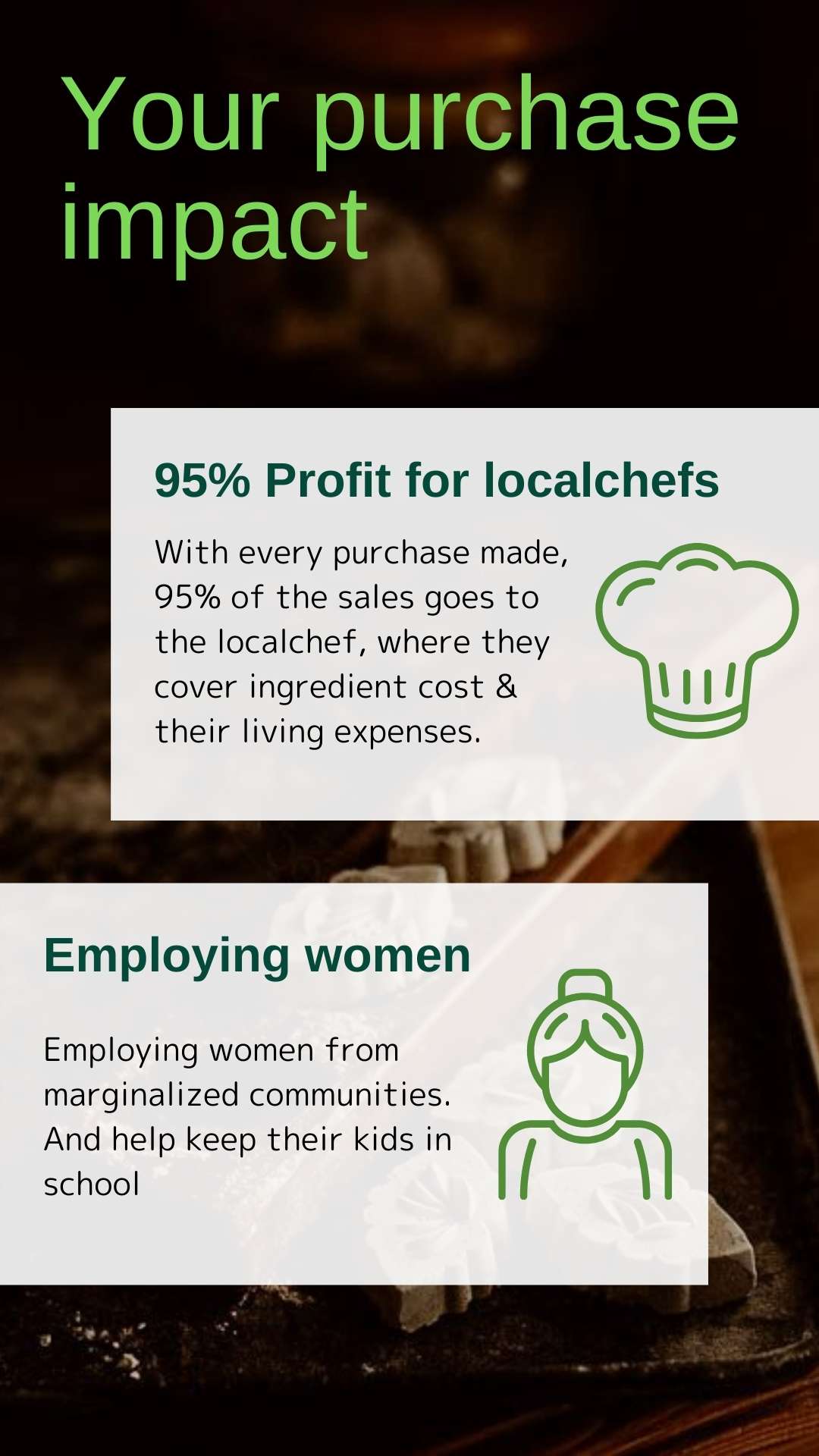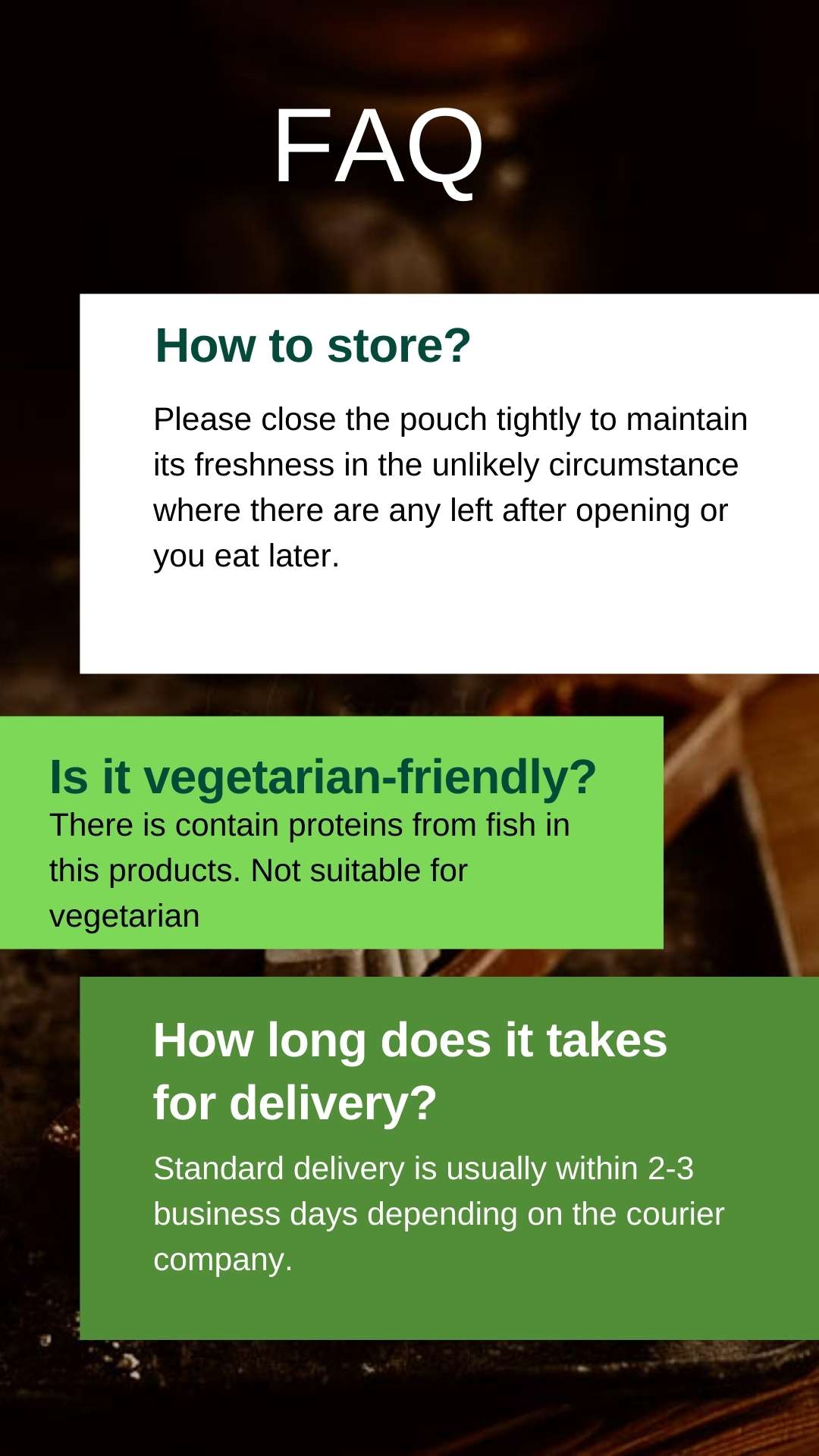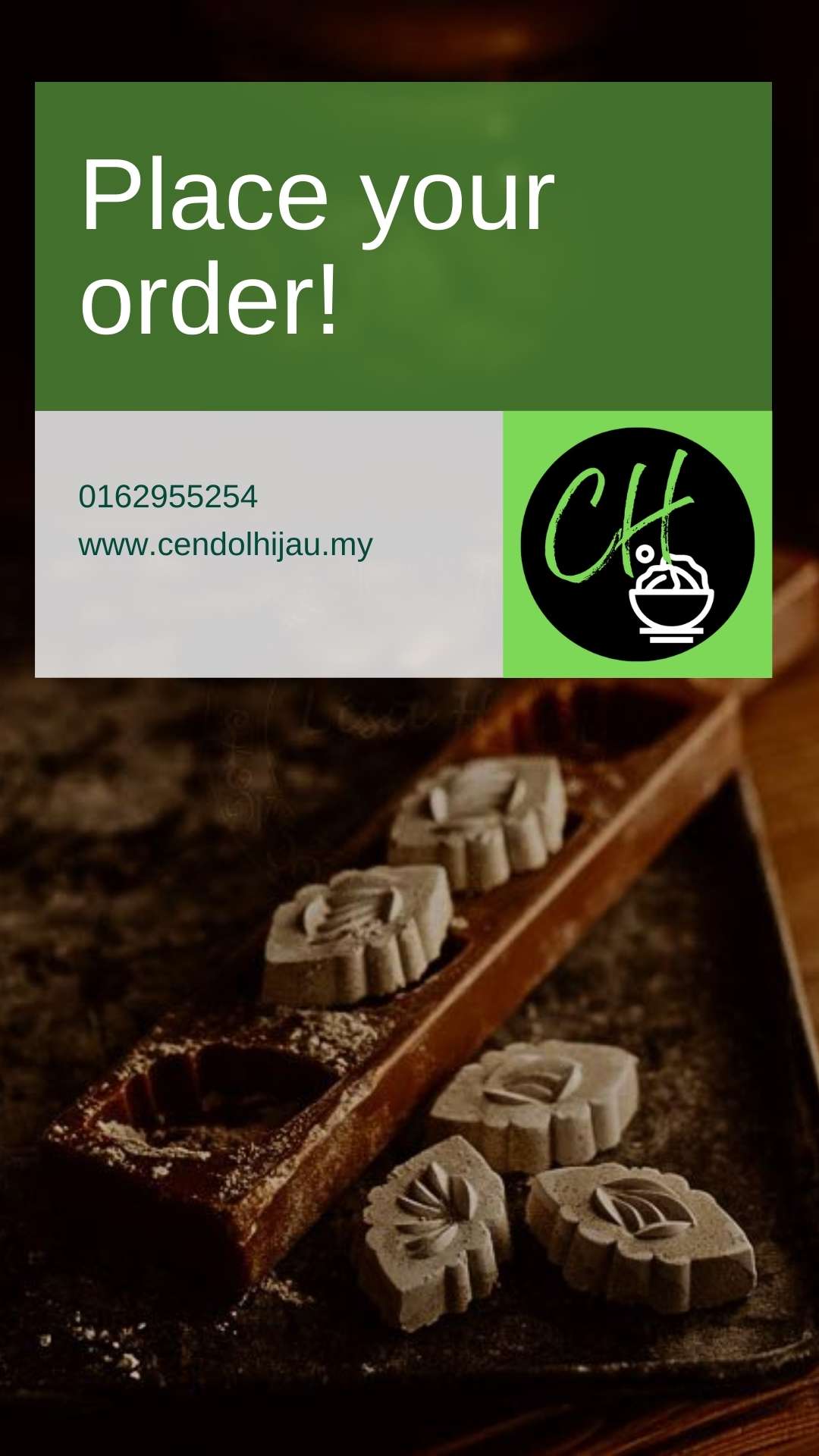 Salted fish refers to the way fish is preserved by soaking it in salt water and drying it. It includes all types of fish processed in this way. Dried fish can be dried by drying in the heat of the sun or smoked over low heat.
Dried fish is usually sold and eaten a lot during the monsoon season, when fishermen cannot go fishing at sea because of the big waves.
Usually dried fish is also eaten with boiled cassava and eaten with coffee water.
Ikan masin merujuk kepada cara pengawetan ikan dengan merendamnya dalam air garam dan mengeringkannya. Ia merangkumi kesemua jenis ikan yang diproses dengan cara sebegini. Ikan kering boleh dikeringkan dengan cara dijemur pada panas matahari atau melalui di salai di atas api yang perlahan.
Ikan kering biasanya banyak dijual dan dimakan semasa musim tengkujuh, apabila para nelayan tidak dapat pergi menangkap ikan di laut kerana ombak besar.
Biasanya ikan kering juga dimakan bersama ubi kayu yang direbus dan dimakan bersama air kopi.
Ingredients:
Authentic salt, fish and water
Bahan-bahan:
Garam, ikan dan air
Allergen statement: Contains seafood.
Notis Alergi: Mengandungi makanan laut.

*All pictures shown are for illustration purpose only. Actual product may vary due to product enhancement.
*Gambar diatas hanyalah ilustrasi sahaja. Produk sebenar mungkin berbeza mengikut pengunaan produk.
How to Use
Store in a cool dry place
What's in the box?
300g Ikan Masin Gelama Belah Nipis Gred A