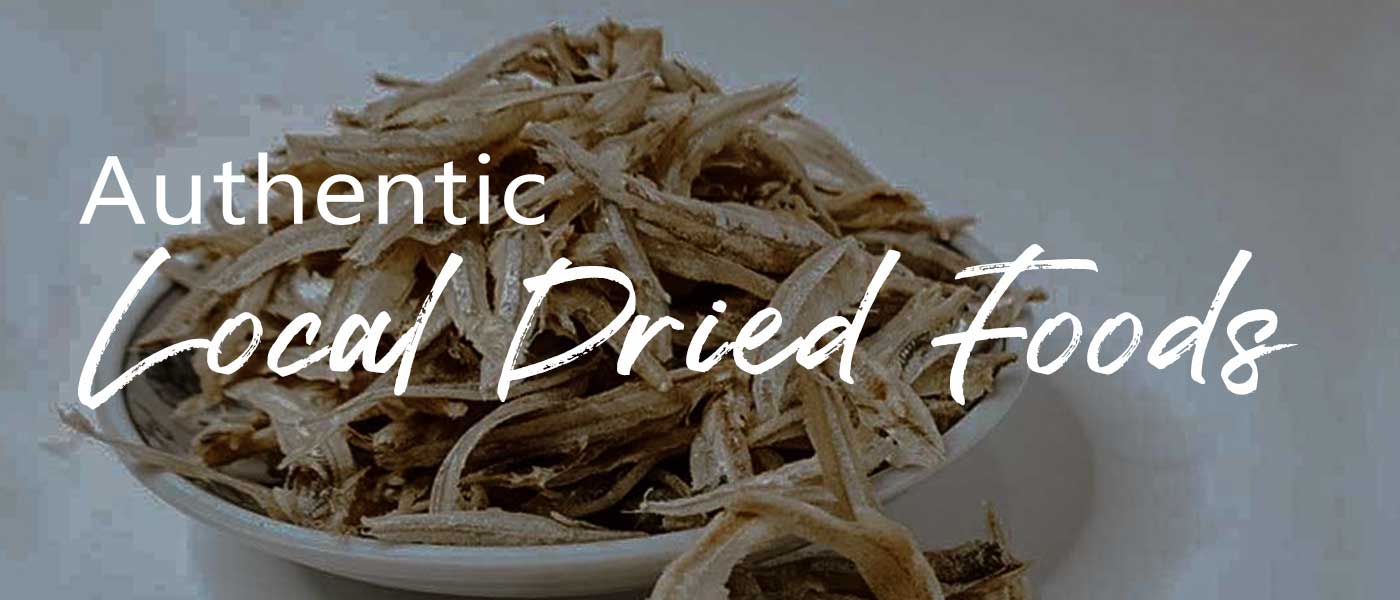 Authentic Local Dried Foods
Artisanal Dried Foods, hand-made with love
What you need to know about Cendol Hijau
95% Profit for local chefs
With every purchase made, 95% of the sales goes to the local chef, where they cover ingredient cost & their living expenses.
Sincere Product
We have many items, but rest assured all are made with halal, clean or natural ingredients.
Safe Shipping
We assign different trusted logistic partners to handle different kind of products. We guarantee replacement for order not received or damaged.
Authentic Quality
Best-in-class product, made to perfection. You won't find our product quality anywhere else.
Made With You In Mind
The finest ingredients, curated flavors and innovative packaging to make eating a snack an experience.
All The Essentials
And some guilty pleasures. You'll find what you need like local snacks, gift boxes, custom wish card and more.