Koya Kacang/Putu Kacang Asli Malaysia Delight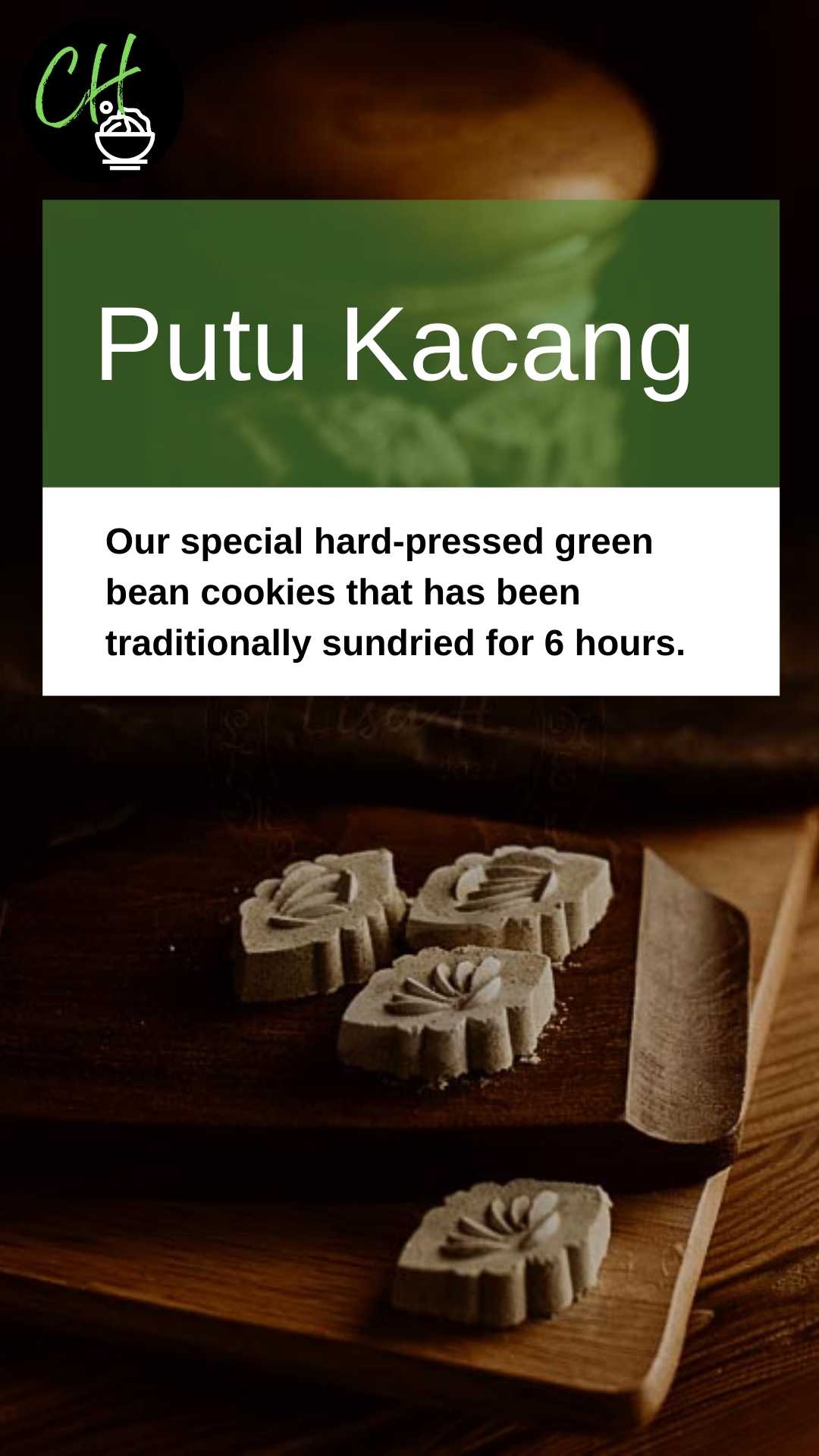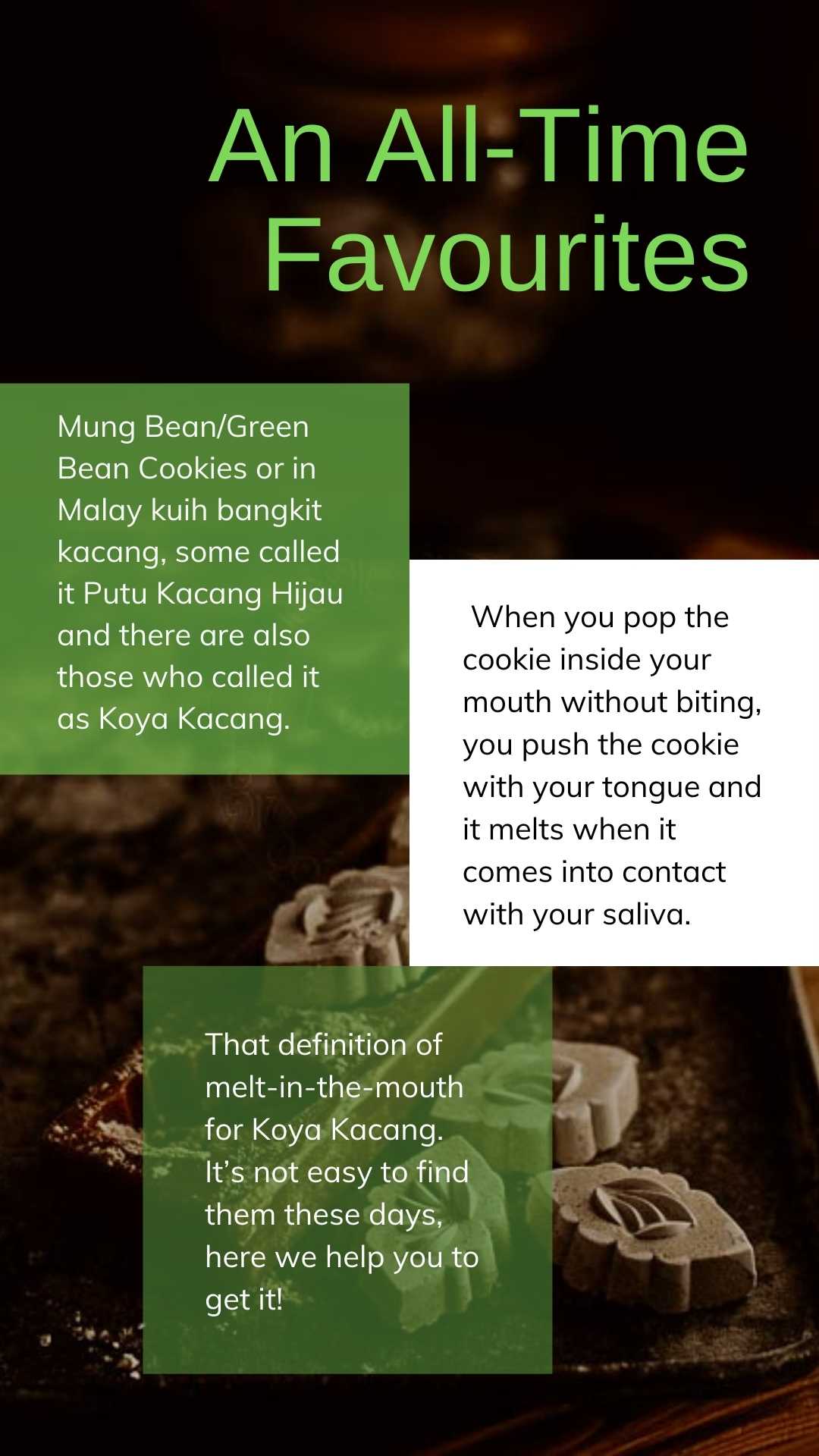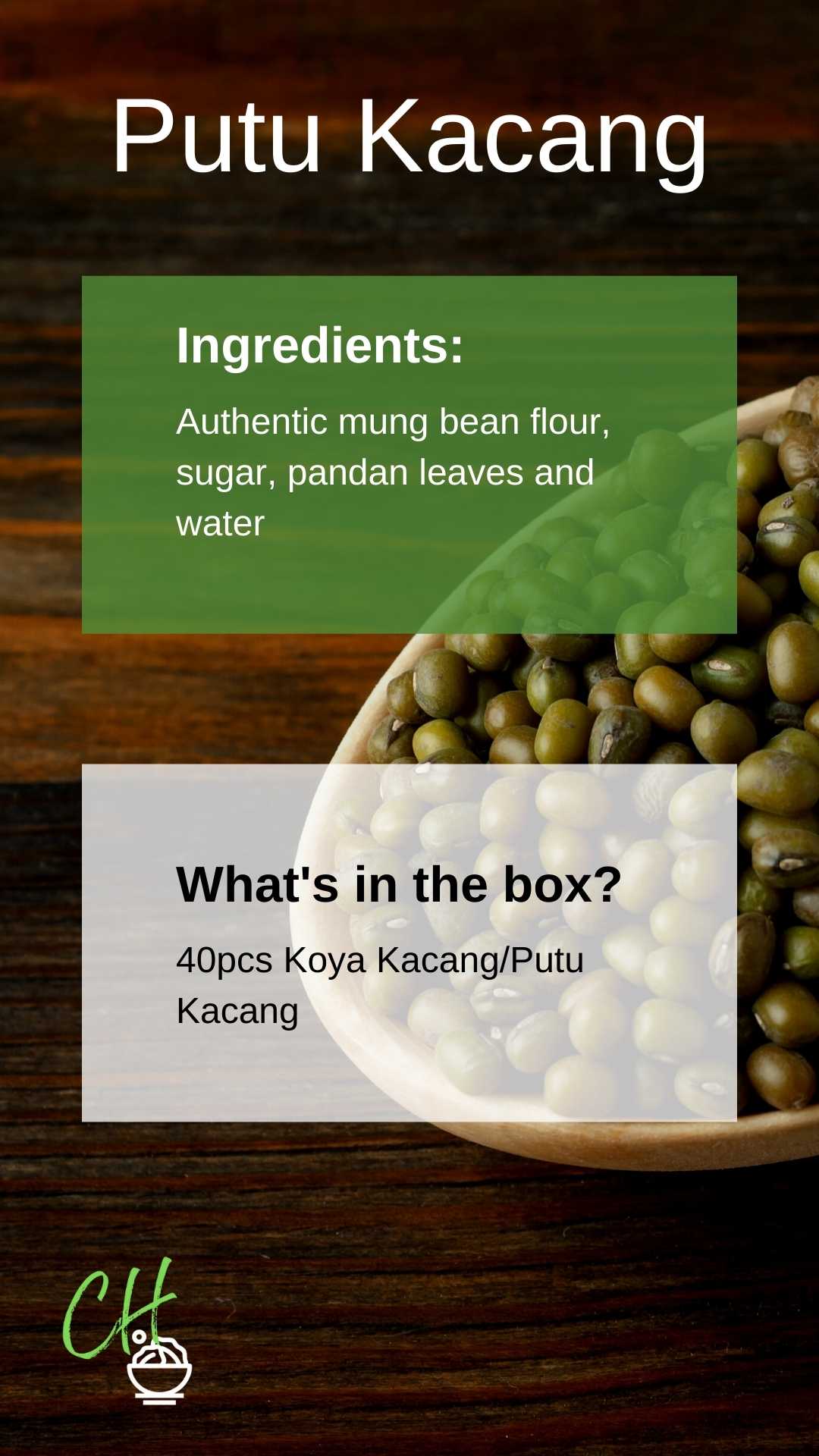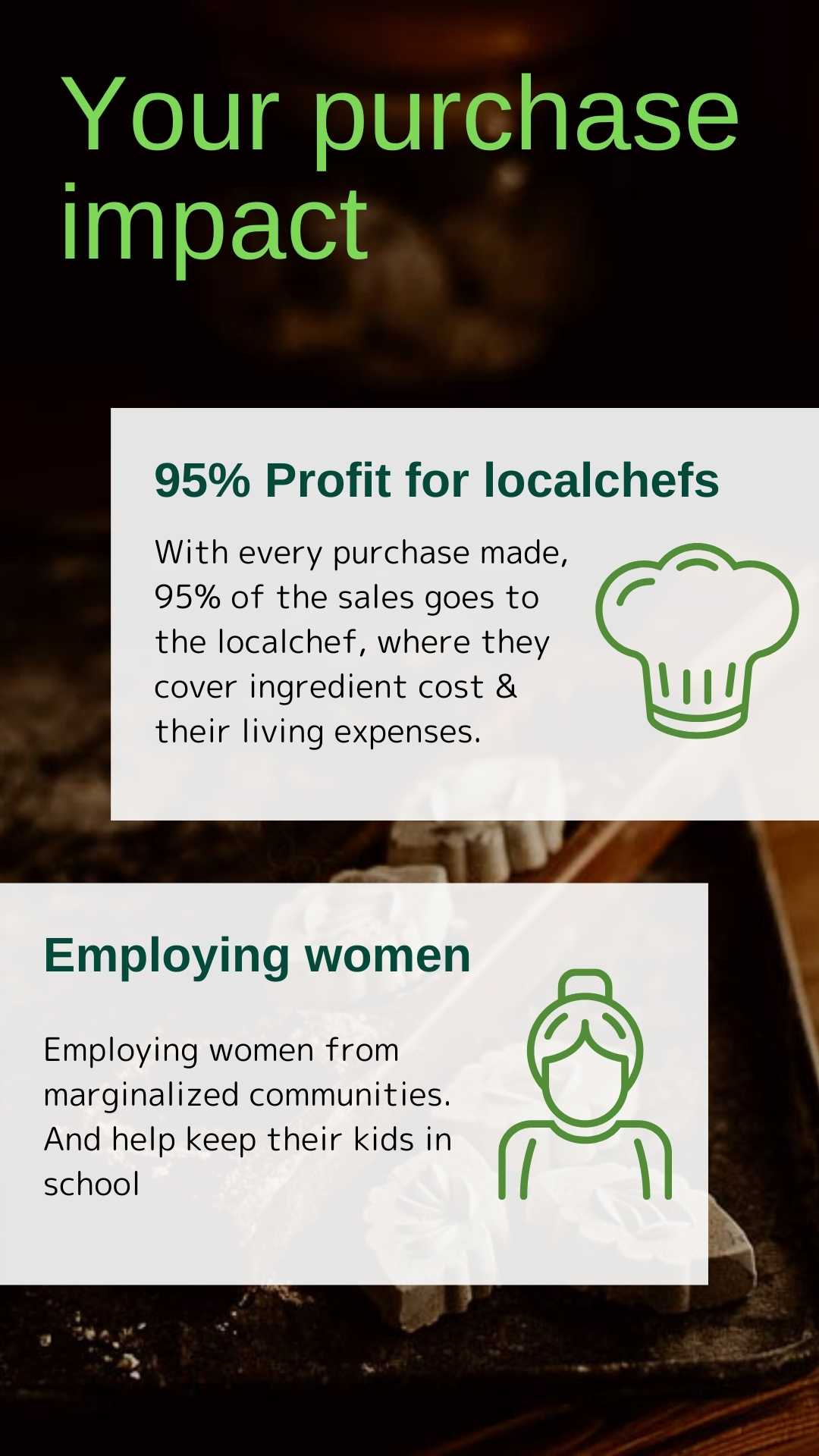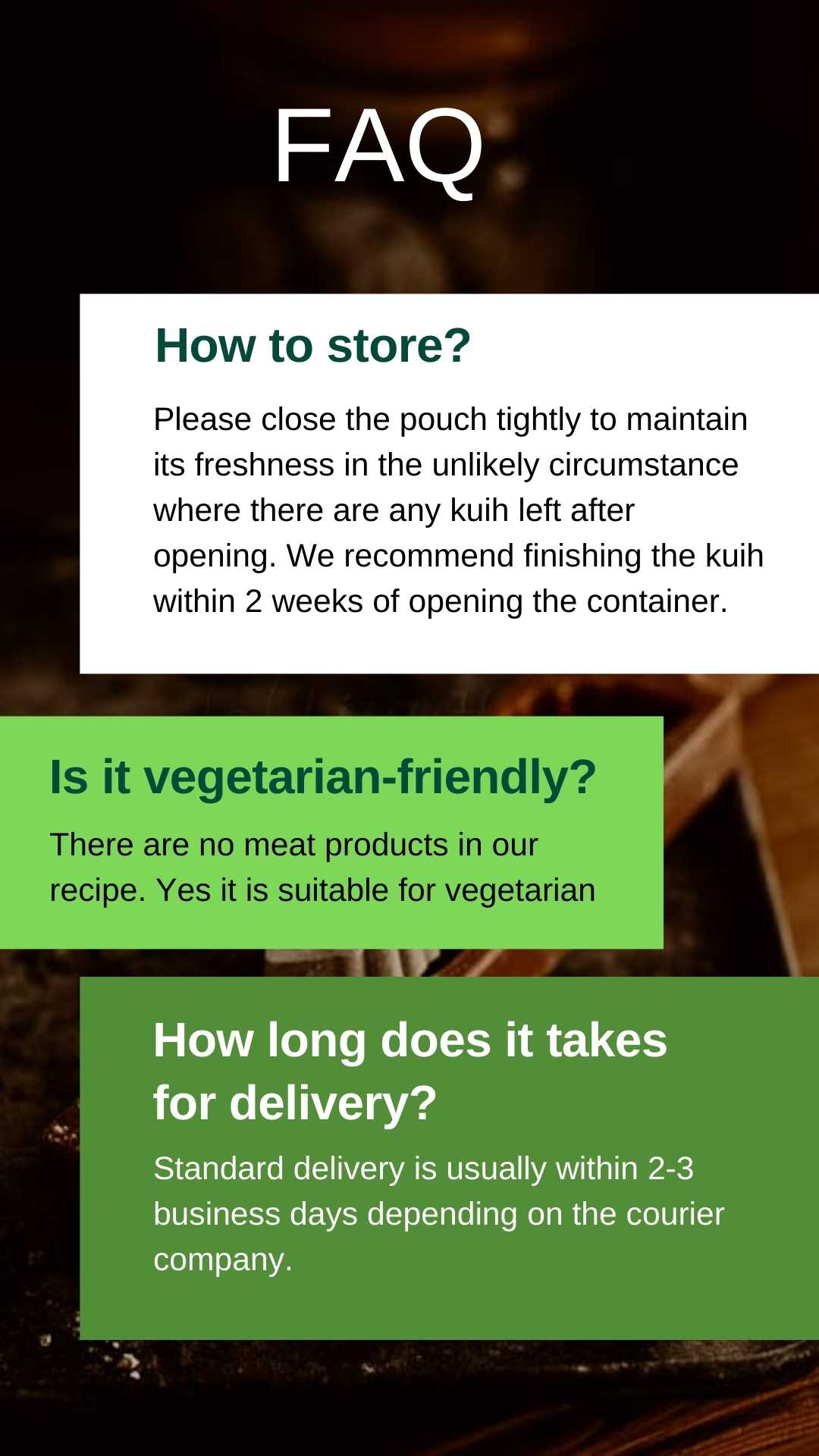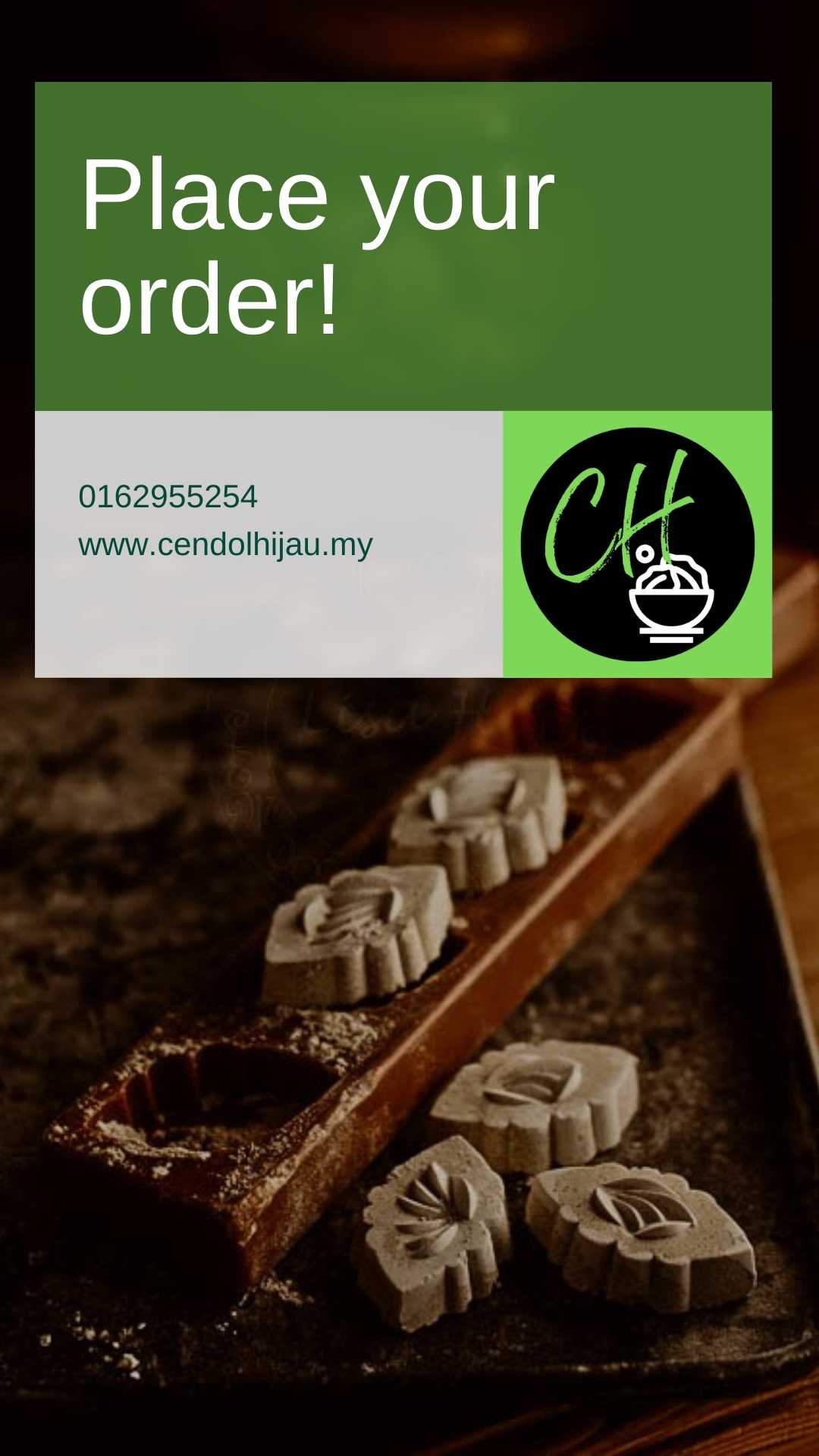 An All-Time Favourites
Mung Bean/Green Bean Cookies or in Malay kuih bangkit kacang, some called it Putu Kacang Hijau and there are also those who called it as Koya Kacang.
During Raya, if you managed to visit a house that serves this delicacy, you should aim for the house again next year. Because usually the recipe is passed down through generations.
Pandan leaves makes the cookies smell super heavenly. When you pop the cookie inside your mouth without biting, you push the cookie with your tongue and it melts when it comes into contact with your saliva. That definition of melt-in-the-mouth for Koya Kacang. It's not easy to find them these days, here we help you to get it!
Our Koya Kacang are hand-cooked to perfection with each one made with premium mung bean flour and pandan leaves scent. Ah, good things always have a way of coming together. So go on, satisfy your cravings but don't say we didn't warn you, these are so ADDICTIVE you just cant stop.
Best eaten alone or with a tea or coffee.
Kuih Kegemaran Sepanjang Zaman

Biskut Mung Bean/Kacang Hijau atau dalam bahasa Melayu kuih bangkit kacang, ada yang menyebutnya Putu Kacang Hijau dan ada juga yang menyebutnya sebagai Koya Kacang.


Pada hari raya kalau anda berpeluang melawat rumah yang menghidangkan kuih ini, anda perlu pergi lagi tahun depan. Kerana selalunya kuih ini adalah resipi turun temurun.

Dengan keharuman pandan pada kuih menaikkan lagi selera dan sangat sedap. Bila anda letak kuih ke dalam mulut tanpa menggigit dan hanya menekan kuih dengan lidah anda dan ia akan CAIR di dalam mulut anda. Itu lah definisi melt-in-the-mouth untuk koya kacang. Bukan mudah untuk menjumpai kuih ini sekarang, tetapi kami ada disini untuk membantu anda mendapatkan nya!

Koya Kacang kami dimasak dengan sempurna dan masing-masing dibuat dengan tepung Mung Bean/Kacang Hijau yang premium dan keharuman dari daun pandan. Ah, benda yang berkualiti selalu nya dibuat dengan bahan yang terbaik dan premium. Jadi puaskan keinginan makan anda tetapi jangan kata kami tak bagi amaran, kuih ini sangat addictive. Anda mesti tidak boleh berhenti makan.
Kuih ini sedap di nikmati bersama teh dan kopi.
Ingredients:
Authentic mung bean flour, sugar, pandan leaves and water
Bahan-bahan:
Tepung Mung Bean, gula, daun pandan dan air
Allergen statement: Contains peanut/bean. May contain traces of wheat.
Notis Alergi: Mengandungi kacang. Kemungkinan juga mengandungi gandum.
*All pictures shown are for illustration purpose only. Actual product may vary due to product enhancement.
*Gambar diatas hanyalah ilustrasi sahaja. Produk sebenar mungkin berbeza mengikut pengunaan produk.
How to Use
For best taste, please consume the product within 3 days of opening
Heat up before eating
Store in a cool dry place
What's in the box?
40pcs Koya Kacang/Putu Kacang