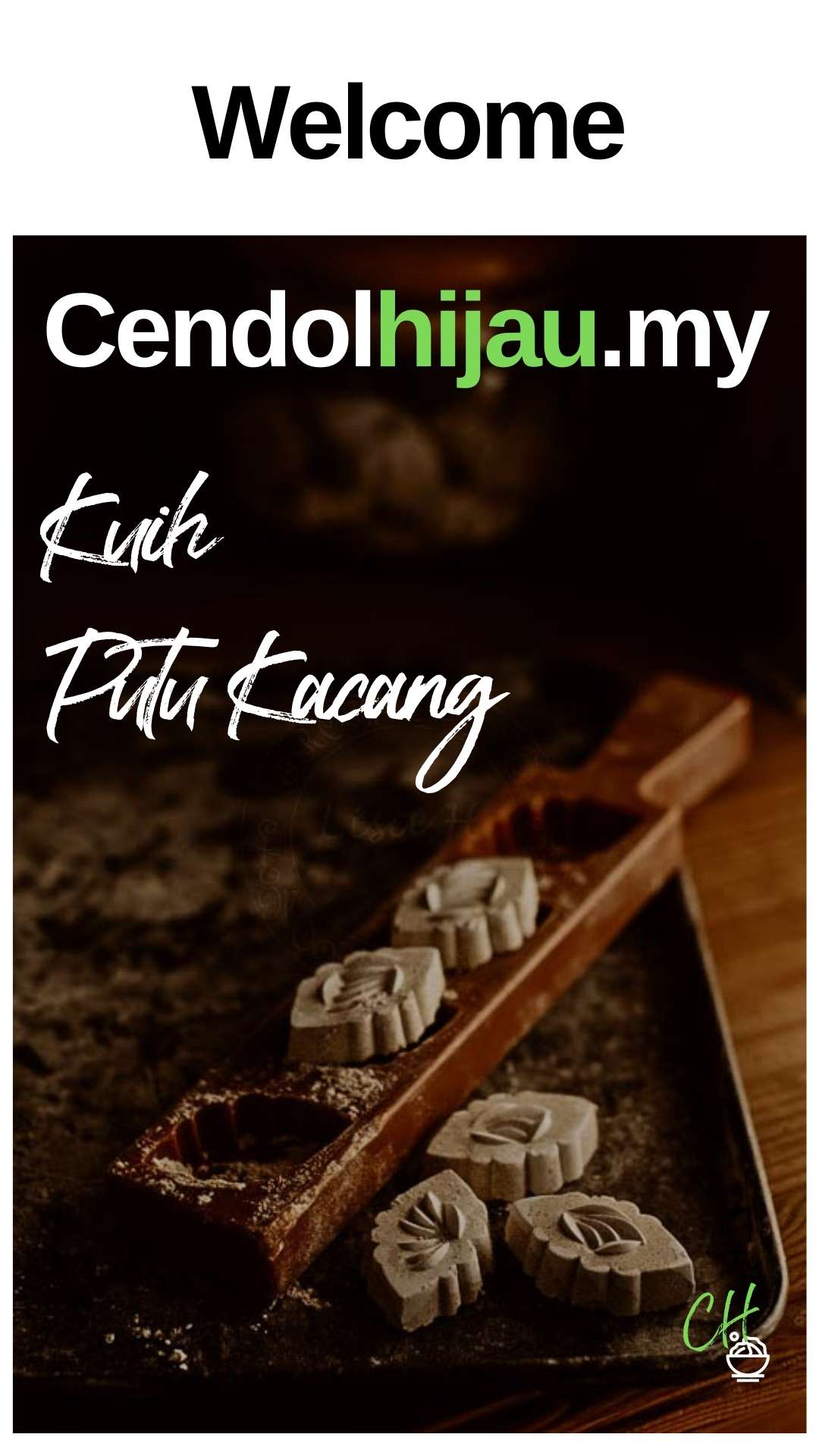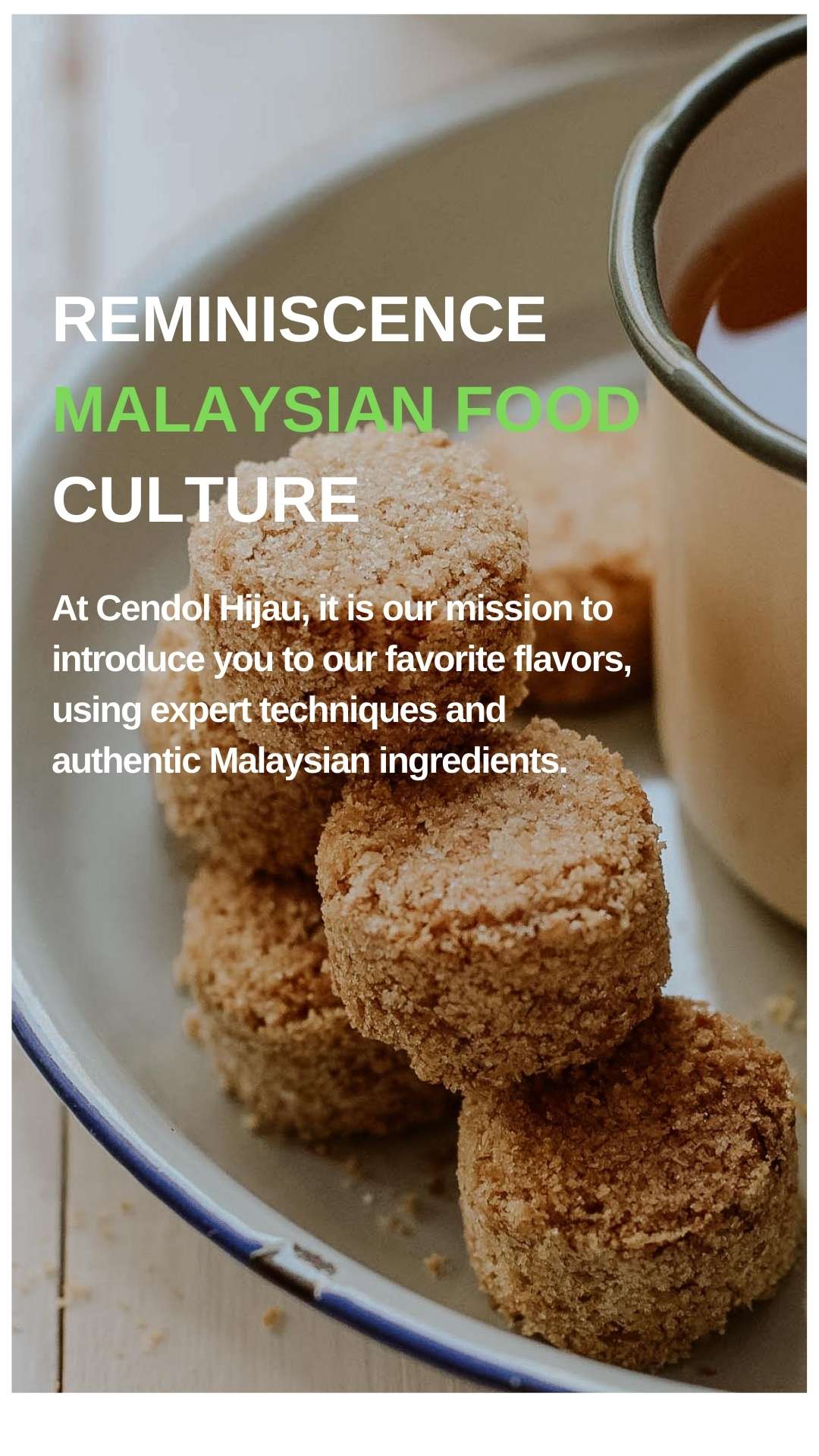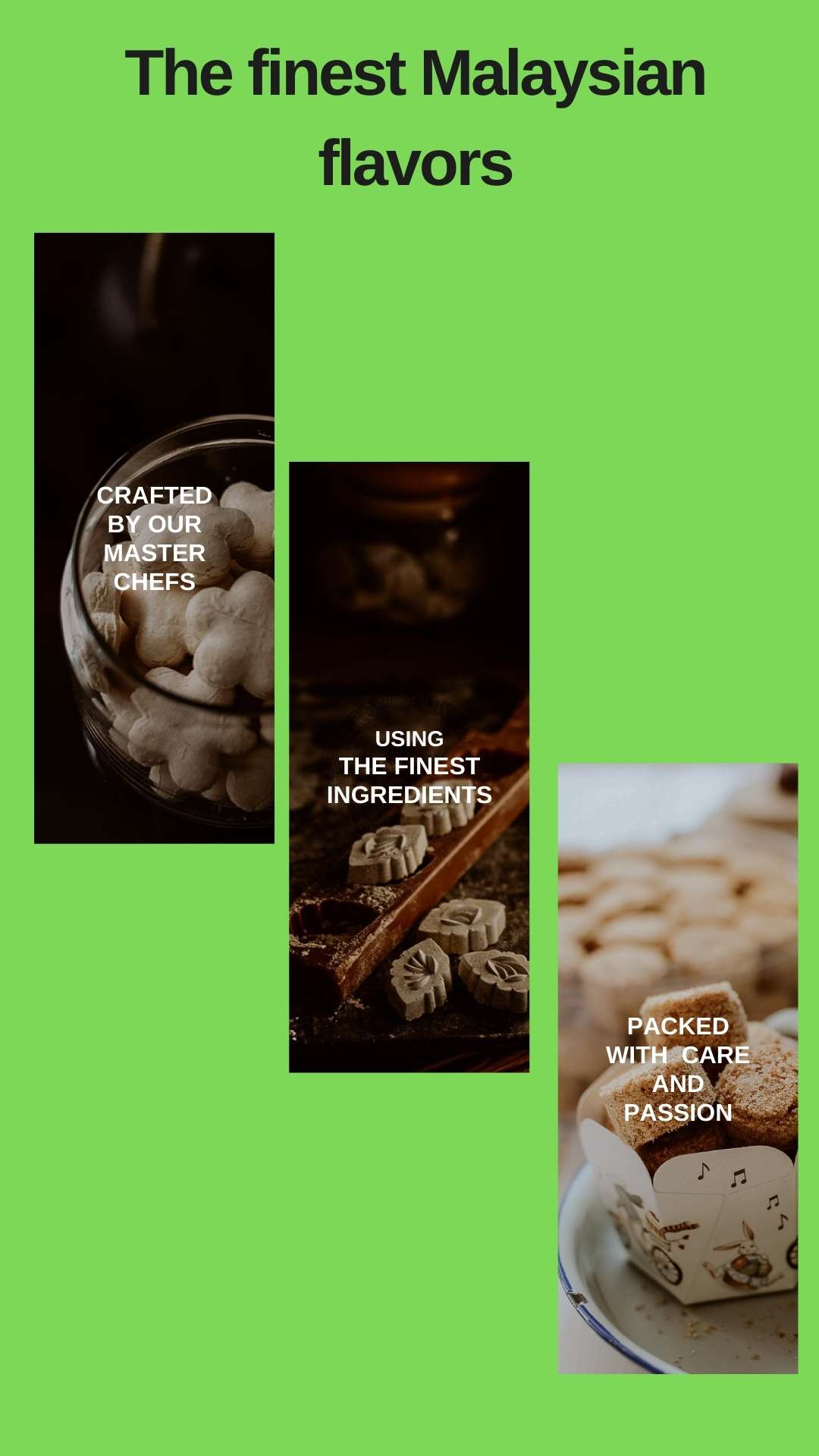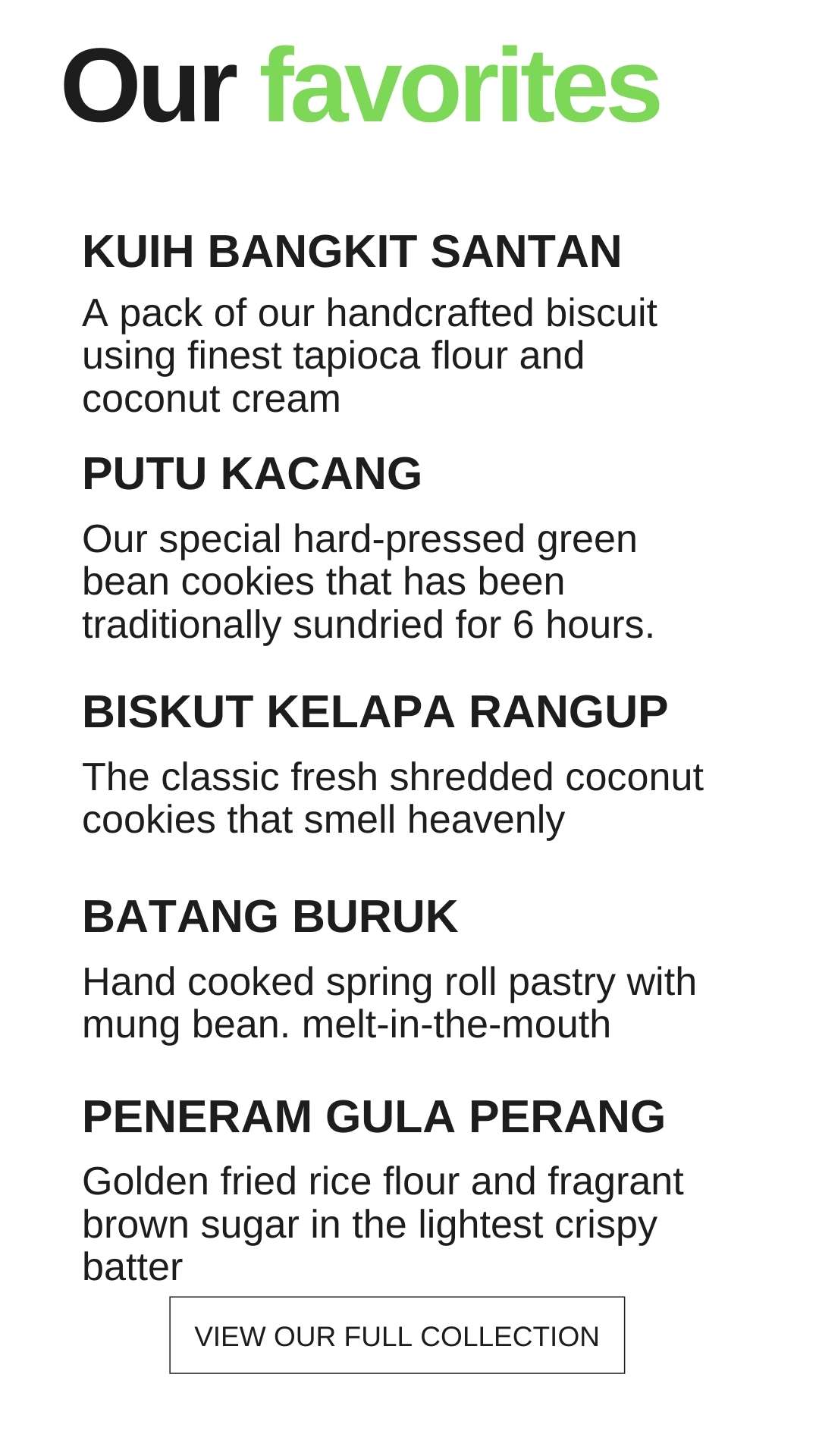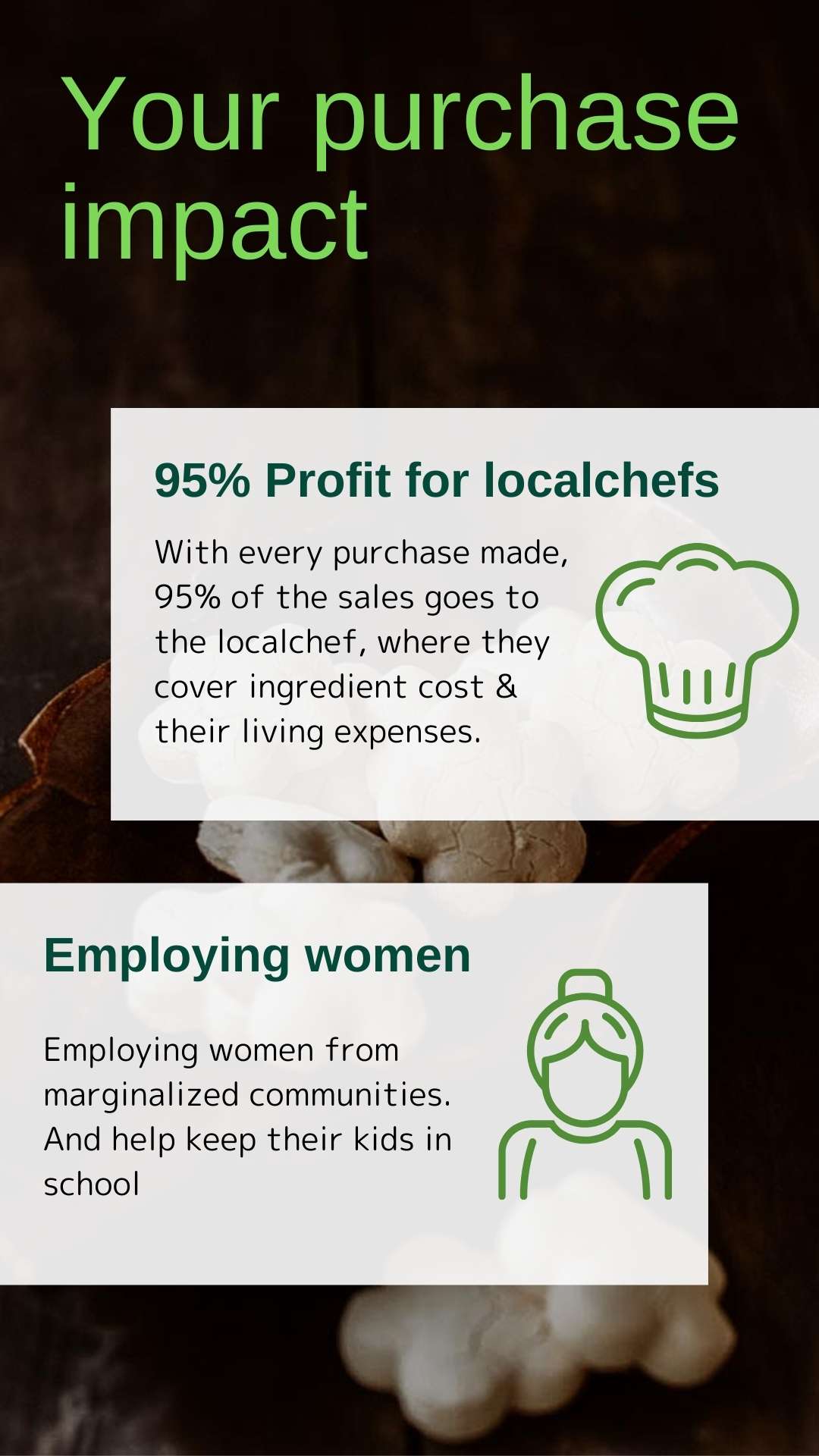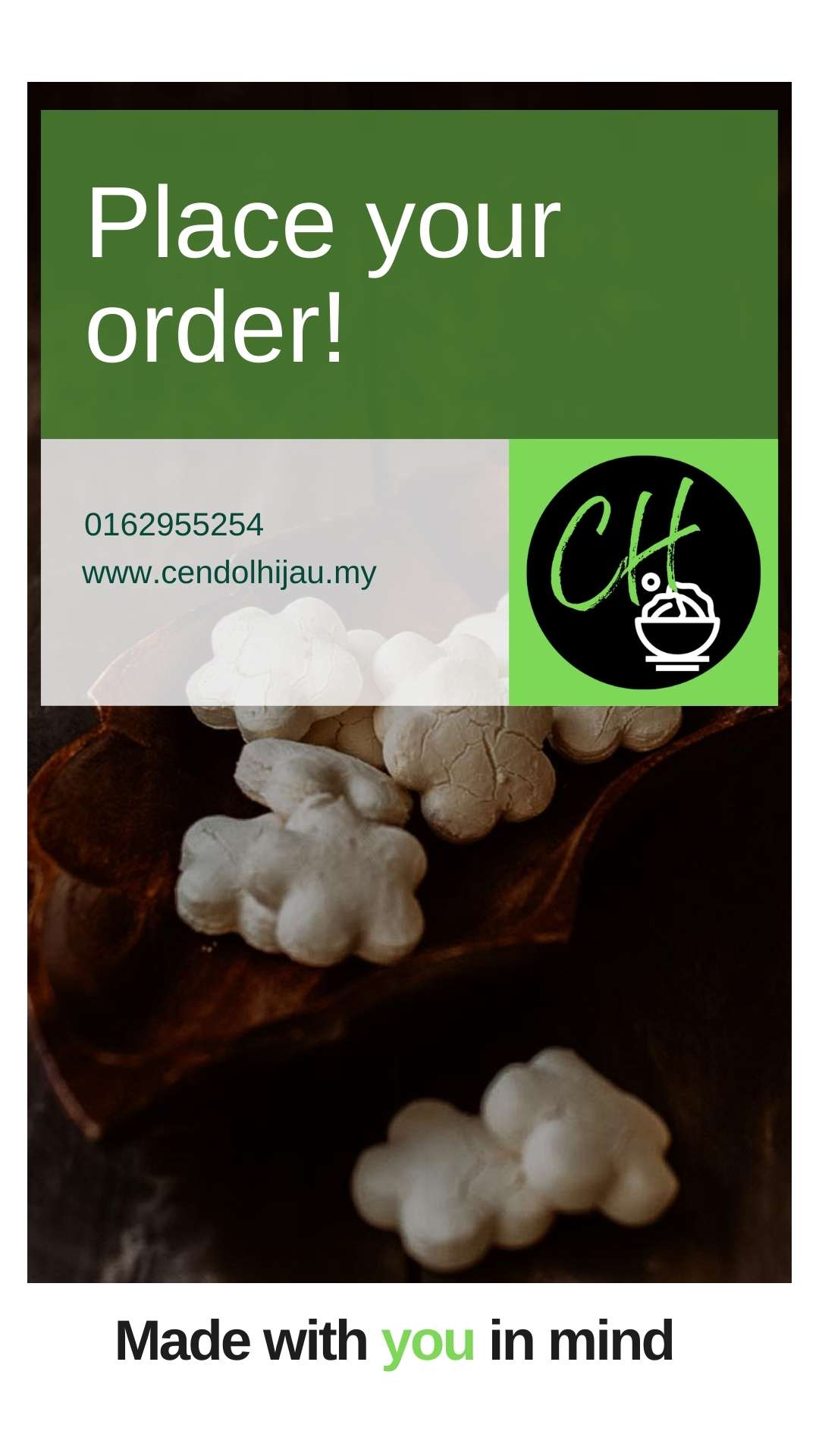 Reminiscence Malaysian Food Culture
As a Malaysian owned and operated business, we at CendolHijau, are so proud of our vibrant community.
Founded by 3 close friends, Cendol Hijau represents their interpretation on what an authentic and local snack should be like.
Your support and loyalty mean the world to us and we just couldn't help but take a minute and say thank you for giving us the opportunity to do what we love.
From the bottom of our hearts, thank you!
Together, we will create a world where every Malaysian will get to experience authentic local food anywhere.
What you need to know about Cendol Hijau
95% Profit for localchefs
With every purchase made, 95% of the sales goes to the localchef, where they cover ingredient cost & their living expenses.
Sincere Product
We have many items, but rest assured all are made with halal, clean or natural ingredients.
Safe Shipping
We assign different trusted logistic partners to handle different kind of products. We guarantee replacement for order not received or damaged.
Authentic Quality
Best-in-class product, made to perfection. You won't find our product quality anywhere else.
Made With You In Mind
The finest ingredients, curated flavours and innovative packaging to make eating a snack an experience.
All The Essentials
And some guilty pleasures. You'll find what you need like local snacks, gift boxes, custom wish card and more.
Check out our collections below: